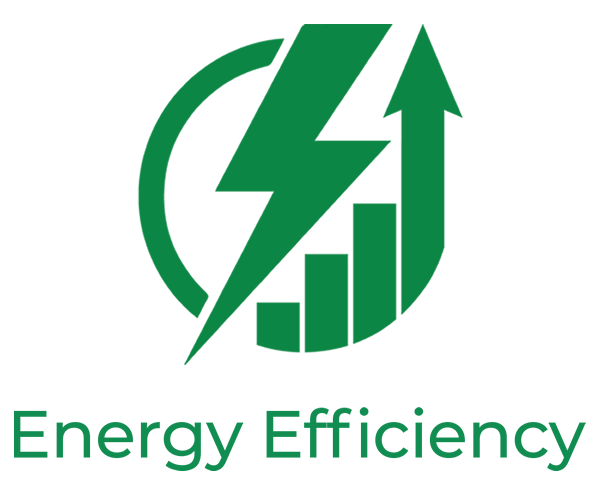 Energy Efficient
ScandMist collectors come fitted with a closed-loop motor and fan speed control fitted as standard. The featured EC motors are designed to deliver maximum performance from a low energy demand.
Because of our 3-stage filter process, ScandMist collector reduces energy consumption and allow captured droplets to be recycled and/or reused.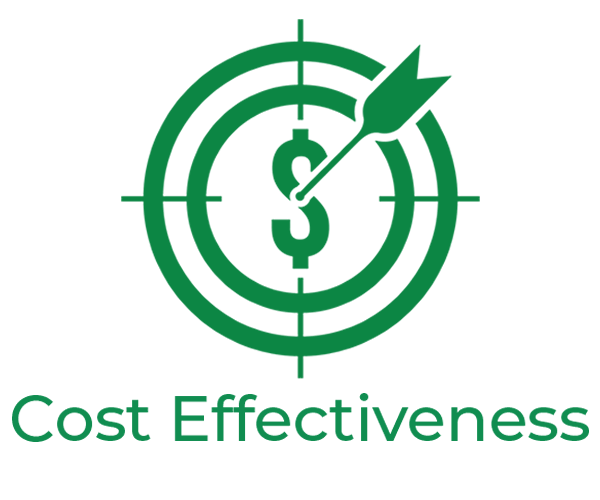 Cost Effective
The exhaust air from ScandMist units is so clean it can be returned directly to the work environment. You no longer have to heat and expel air outside resulting in a remarkable impact on heating costs.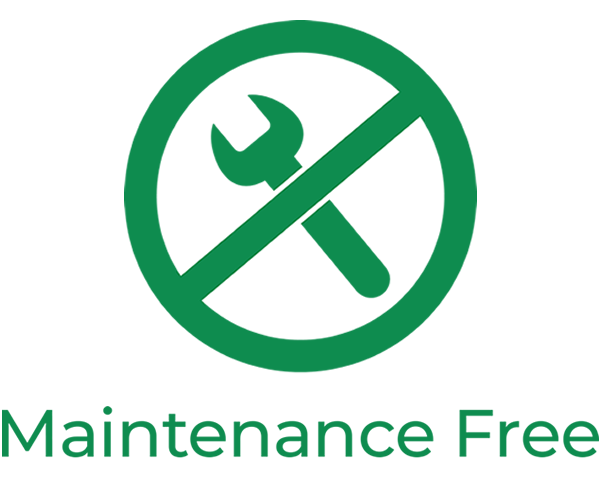 Maintenance Free
ScandMist collectors work like magic! The oil mist and smoke disappear and you won't have to touch units for at least one year, we guarantee it!
The concept behind ScandMist ensures superior performance, the industry's best 2 to 5-year filter life, and surgical-grade clean air.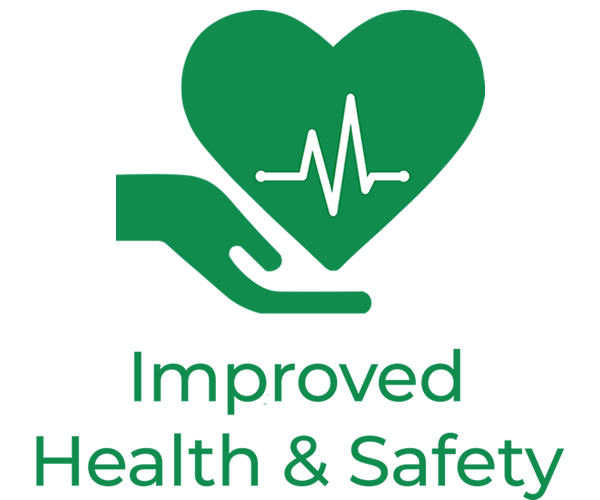 Improved Health & Safety Conditions
When improperly filtered, oil mist and smoke deposits settle on work surfaces creating slippery and unsafe conditions. Overexposure to oil smoke and mist presents respiratory, skin, and lung health risks for machine operators.
ScandMist collector models are specifically designed to effectively eliminate fire risks, workplace injuries, and health hazards.